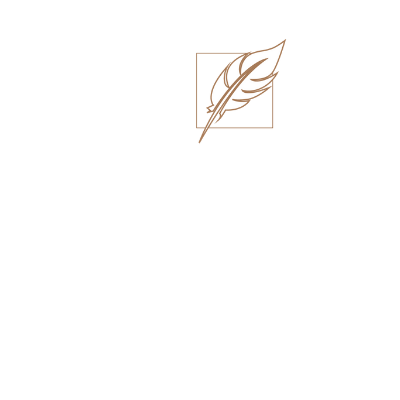 Custom Handwritten Direct Mail Solutions
Don't let your advertising dollars end up in the trash! Marketing by Hand was created to help you win at the mailbox. Our research indicates handwritten mail gets open & read every time–every last word. That's why we offer custom handwritten letters- written by actual humans, not robots- purposefully designed to help your business thrive.
letters & envelopes
From expertly written letters to hand-stamped and addressed envelopes.
sales scripts
With over 1,000,000 letters mailed, we know how to convert leads with the right words. 
list management
Let us do the hard work of enhancing and managing your mailing lists.
Get a Quote
Better leads happen here.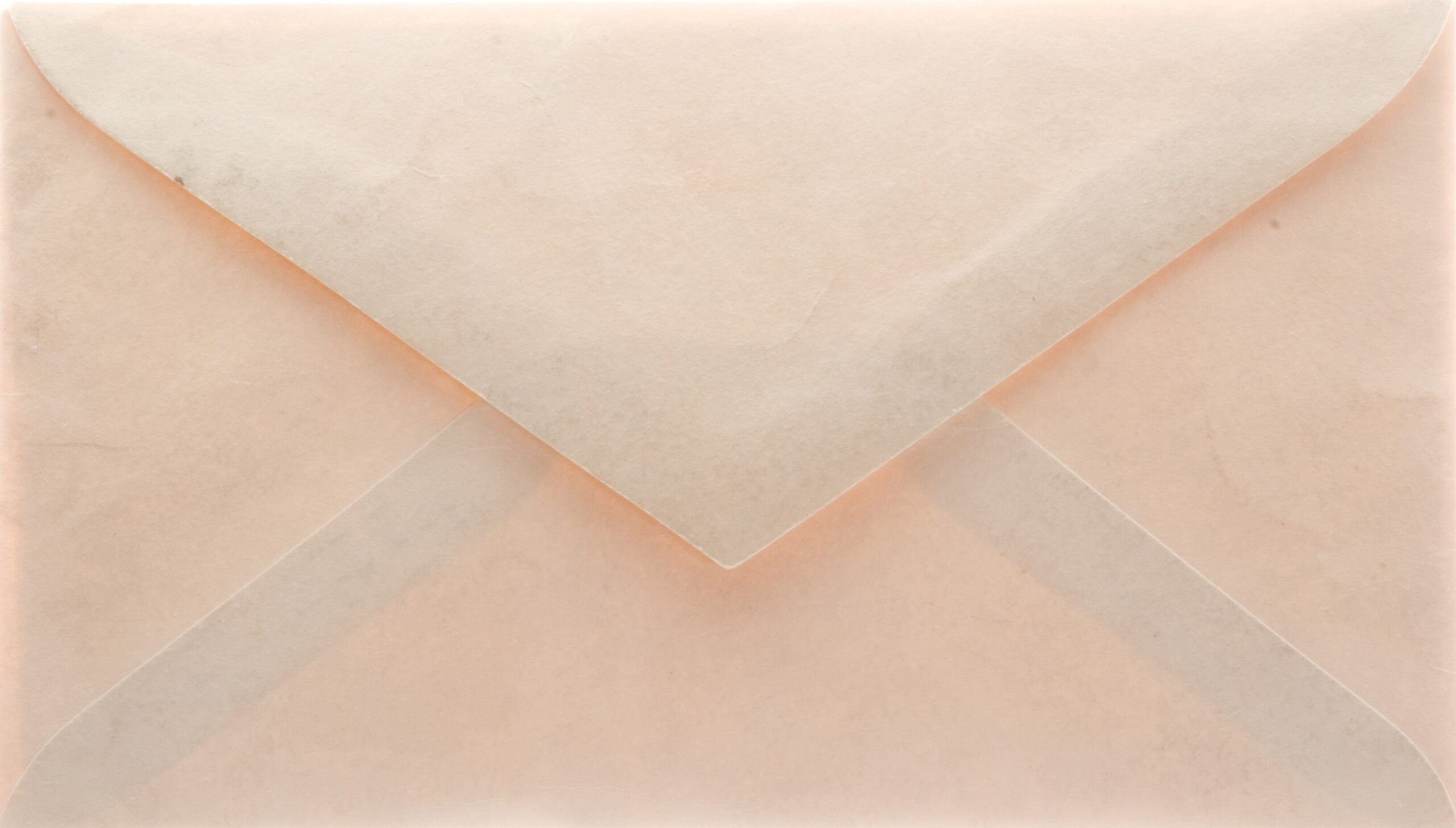 All production in the USA
GET YOUR BUSINESS NOTICED 
Any good direct mail marketing strategy is comprised of repetitive approaches to a well-performing list, a problem-solving message, and a compelling call to action. Marketing By Hand has experience writing the best scripts, designed to be read- not thrown in the trash.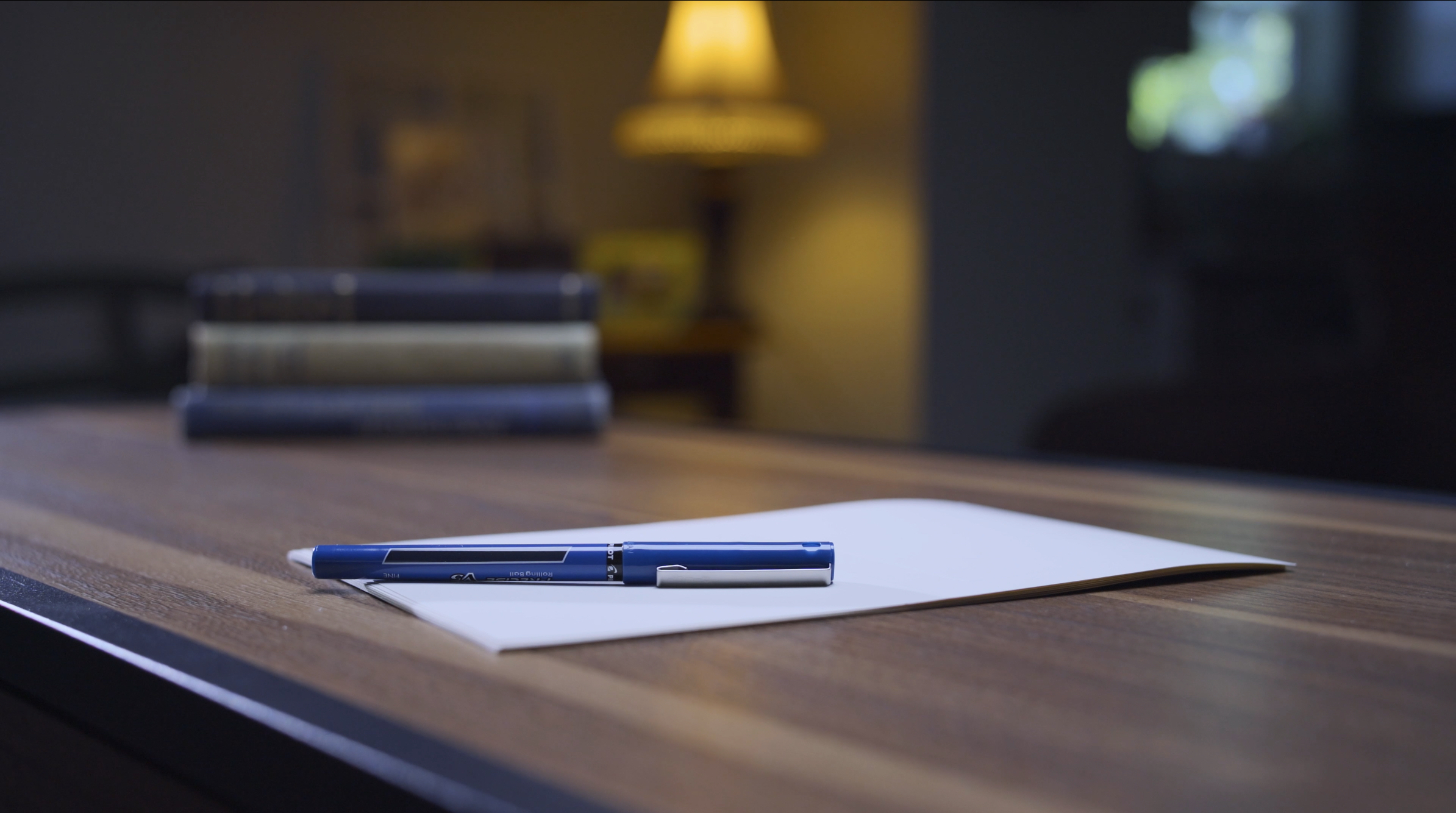 Your business may have unique needs, and we can help! 
It is very rare to find a person who takes such great care and pays such close attention to detail as Jeff from Marketing by Hand. It is the one area of my business that never have to worry about. Jeff is ultra professional, never disappoints and always under promises and over delivers. His handwritten envelopes have really made my business stand apart from the rest. I have used his services for my real estate business and consulting business so I can also speak to how great he is at customizing his services to fit your needs. Marketing by Hand is easy to work with, a great value, highly skilled and definitely get letters opened!
Jeff at Marketing by Hand made it easy to create a new marketing campaign with a personal touch. I often get remarks from prospects that we are the first company to contact them, which gives our company a huge advantage. Jeff has exceeded my expectations in customer service and consistently delivers an outstanding product. I strongly recommend Jeff's services.
Marketing by hand has been very helpful in guiding me in developing a new aspect of my real estate business. They have delivered on their promises and guided me in expanding my business.
Working with Jeff and Marketing by Hand has been a great experience. It's rare today to deal with a business that delivers exactly what they say they will when they say they will. My seller responses have gone up dramatically since switching to handwritten letters!
Get Started
Provide your information and we will contact you to discuss your business needs.