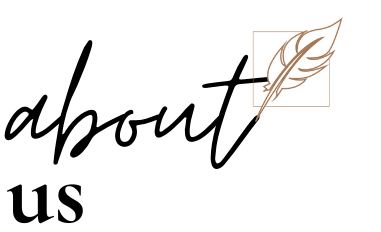 We've been handwriting letters since 2011. We saw the need for direct mail to have a true, personal touch–and what better way than with a hand-written letter like you'd get from grandma on your birthday! We include the occasional white out and slight ink smudges to add to the authenticity. It's not rocket science, but it is time-consuming! We have a team of people devoted to getting your letters out on time, hand-written, with hand-applied stamps, and even with a licked envelope; it doesn't get any more human than that! No robots! Purely personal! As our company name indicates, we are Marketing By Hand.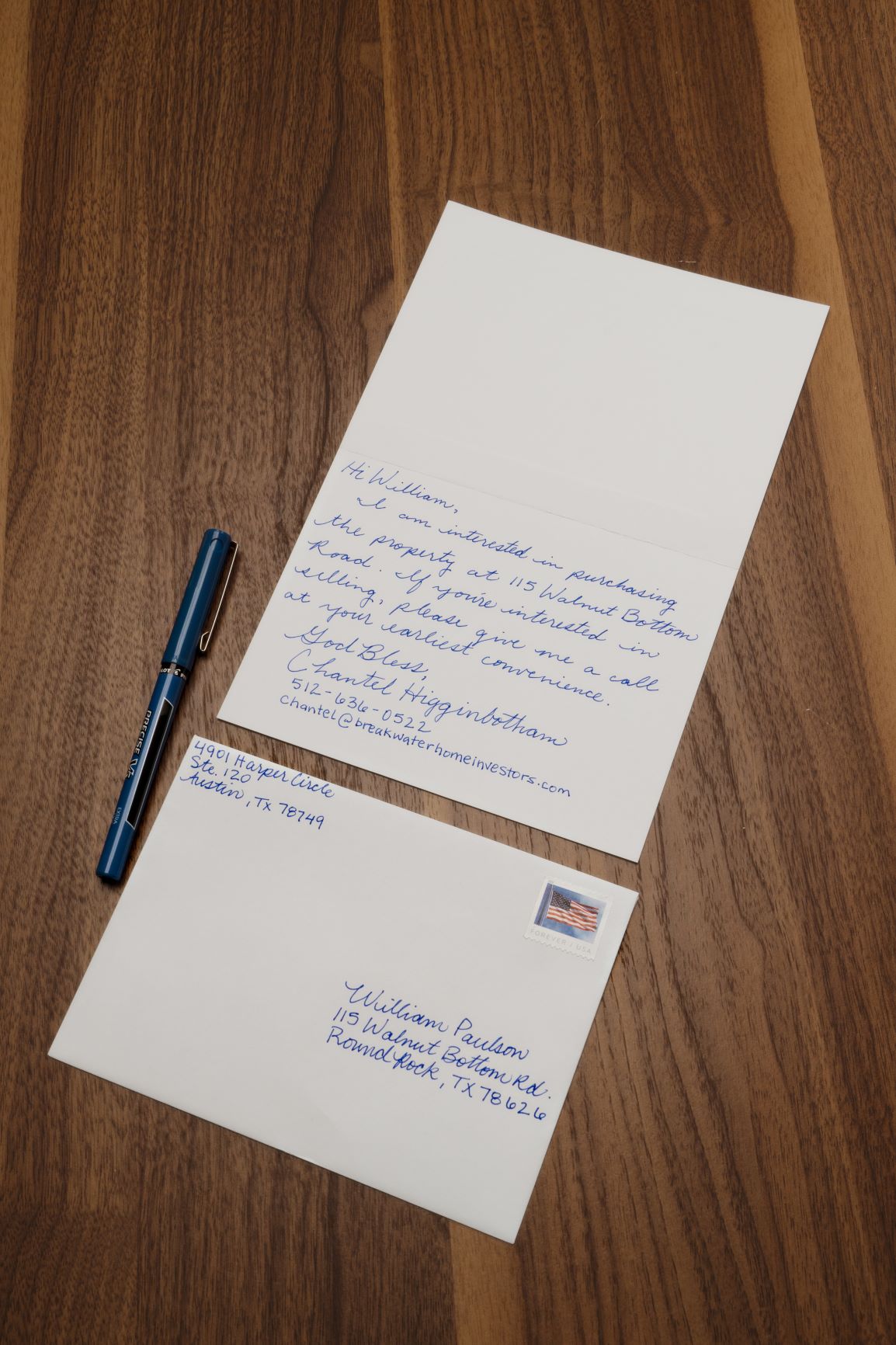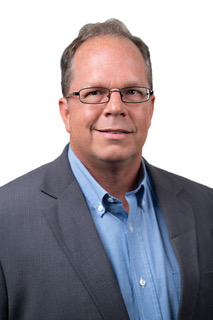 Jeff rhodes – partner
Jeff Rhodes founded Marketing by Hand in 2011 as a "side hustle" to assist his clients circumvent gatekeepers to deliver their business-to-business marketing messages. Very quickly, professionals in the business to consumer space took notice of the tremendous success of human handwritten marketing that could be game-changing in industries such as Real Estate, Insurance, and Healthcare.
Jeff resides just outside of Waco, Texas with his wife of 16 years, Susan and their two children, Samantha (age 13) and Charlotte (age 11). On their homestead, they raise pygmy goats and chickens. Jeff also has a green thumb only when it comes to growing vegetables that do very well in the Central Texas heat. Jeff is an avid fly-fisherman, bass fisherman, classic rock guitarist, and a 5 handicap golfer. His personal passions? Jeff and his family love traveling, meeting new people, and experiencing the vast array of cultures and cuisines across our beautiful world.
Wendy Henderson – Partner
Wendy Henderson joined Marketing By Hand as a partner in August 2023. She comes to us with extensive experience in real estate and non-profit marketing. She has successfully executed several strategic initiatives, including direct mail, cold calling, and text message campaigns that have resulted in more than 100 residential property purchases and over $250,000 in nonprofit donations. Prior to becoming a partner with Marketing By Hand, Wendy has spent her professional career as a real estate investor, appraiser, and agent. Additionally, she has served several nonprofits, including hospices in California and Florida, Boys & Girls Clubs, and the University of Southern California.
Wendy was born and raised in Bakersfield, California. She has an A.S. in Politics from Bakersfield College and a B.A. in Fundraising & Institutional Advancement from California State University, Northridge. She relocated to Florida in 2013 with her husband, Jim. They have been married 36 years and have two sons. In her free time, she enjoys spending time with her husband: boating, traveling, watching the USC Trojans, and attending Tampa Bay Lightning games.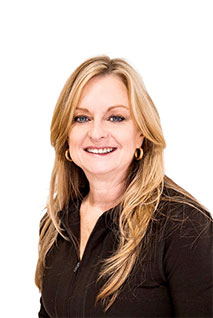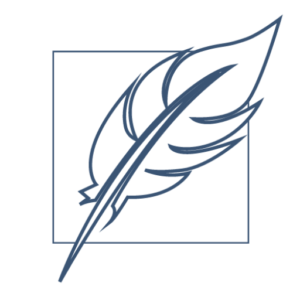 From the Founder
"There's a wonderful "shelf life" to a hand-written card. And don't forget about the impact–that elusive impressive factor–we're authentic. It says, "We took the time to market to you. We put in the time and effort needed to create this letter and this is how we do business." This simple action helps facilitate a healthy opening to your relationship that you can use to further your engagement with your client.
– Jeff Rhodes