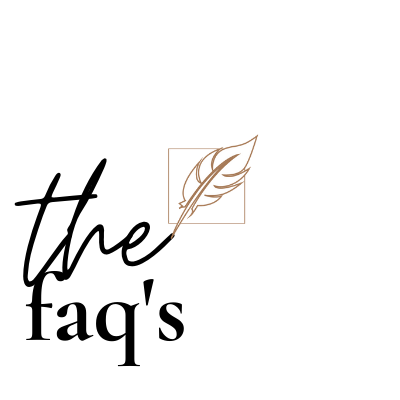 Have questions? We have answers!
Why First-Class Postage?
We have conditioned ourselves to immediately judge the importance of the mail we receive based on the type of postage it contains. We automatically know that important items are usually sent with First-Class postage; we know that advertising and most solicitations are usually sent with Standard/Bulk Rate postage.  
First-Class postage is appropriate for highly focused and targeted lists that are not considered "mass mail".  Sending First-Class provides these benefits to the sender:
USPS forwarding and re-delivery rules apply.  This is critical for certain courthouse triggered leads that may have move-outs, stop mail orders or forwarding orders in place.    
"Undeliverable" First-Class mail is sent back to the sender.  This enables the sender to maintain their database to ensure it is an efficient and usable tool for future mailings.   
First-Class postage has a delivery time of 1-3 days.
Standard Class (bulk) mail has delivery times of between 10-21 days.
In sum, First-Class is treated differently by the mail carriers and USPS system as a whole, has faster delivery times, follows forwarding and return to sender rules, and results in a substantially higher recipient open rate.
Why a Stamp instead of metered?
Stamps (and we even like to apply ours a little crooked) indicate a more tedious and manual process undertaken by the sender. A lot of advertising mail is metered, but personal letters, birthday cards, sympathy cards, etc., are hand-stamped.  
Can you use a machine to mimic handwriting?
We certainly can and sometimes we do!  We have collected feedback and data on this question for years.  Although technology is getting closer to mimicking human handwriting, current machines and robots simply cannot produce the authenticity needed to convey the personal nature of a hand-written letter.  A handwritten notecard or letter will have occasional ink smudges, pen impressions, and even corrections.  We still know and can tell if a machine produced the handwriting.  We have tested many realistic handwriting fonts and found that the open rates and response rates match those of a standard Arial font.
Do you do postcards?
Our bread and butter product suite is the handwritten envelopes and/or handwritten content.  Our research has shown us that such approaches yield a higher return on marketing investment for our clients.  With that said, there are certain circumstances that may merit the use of less costly mailings–  such as, non-responsive leads through several previous attempts.  We recommend the USPS First-Class postcard in a 3×5 size.  Mail carriers are trained to put these at or near the top of the stack so they are noticed at the same rate as a "Sorry we missed you" delivery notification.
How do I get my local postmark applied?
Most of our mailings are placed into the USPS system in Texas and will have a North Texas-Dallas postmark applied.  While we have never seen negative consequences from this practice,  some clients prefer to have their local postmark applied to match their handwritten return address on the envelope.  In those instances, we ship the "mail ready" items directly to our client (usually with a two-day delivery) allowing them to place the items into their local mail system.
Do you have a minimum order amount?
No, there is no minimum order amount. Whether your list is 5 or 5,000, give us a call!
How effective is handwritten mail?
Most of our clients have come to us with disappointing previous Direct Mail experience of varying types and many had given up hope.  Then they found us.  Our open rates, read to completion rates, degree of message absorption, positive impression impact, and mailing- piece shelf life are unparalleled.
Our clients claim that handwritten mail is VERY effective. They tell us the results are actually shocking now that their mail is being opened instead of thrown out, now that their mail is being read instead of quickly scanned. The handwriting approach truly sets them apart from their competition.   
Get Started
Provide your information and we will contact you to discuss your business needs.